Sports nutrition and books: our packs
From a box containing everything you need for healthy, powerful sports performances to packages that hold our complete range of energy gels and bars: these sports nutrition packs make your life easier. Plus, they're great gifts. We even have inspiring sports books.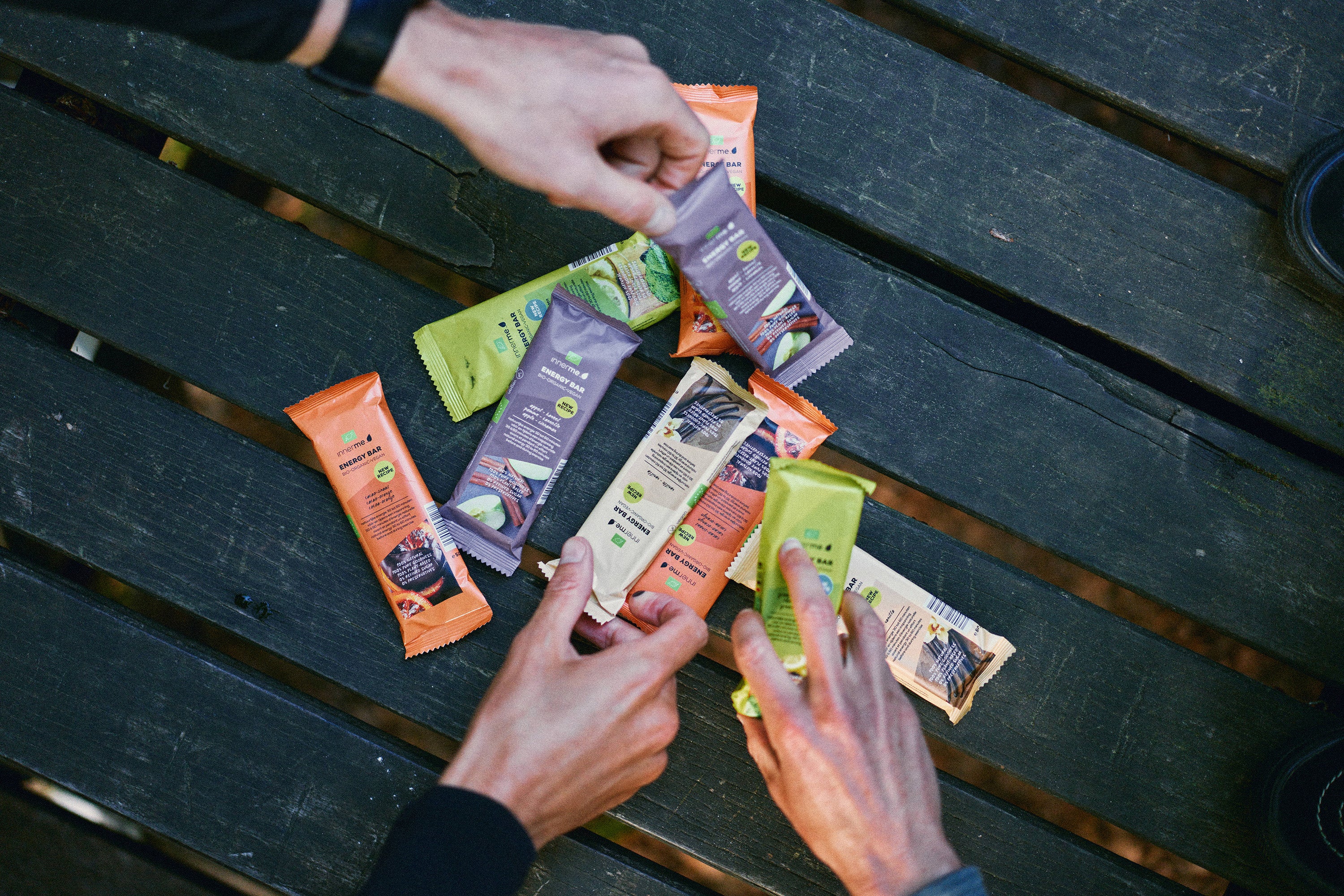 Taste them all
Curious about all the flavours we offer? Check out our packs and test our range.
Shop our packs