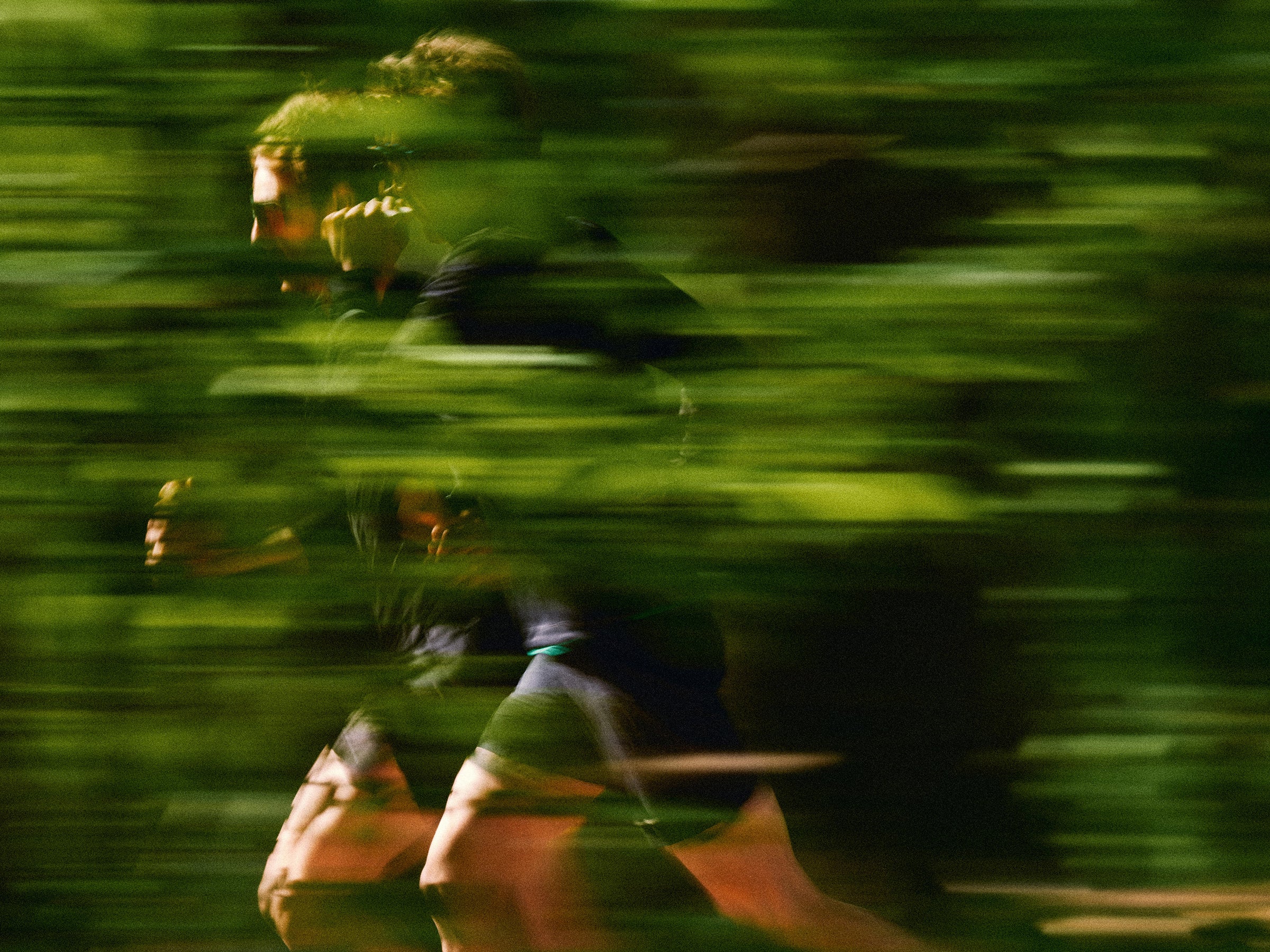 Not sure where to start to fuel your athletic journey? Our nutrition guide consists of four different product categories and outlines when to use a certain product depending on the time of day and the type of exercise.

These guidelines are created to help you make the right choices in fueling for your training sessions, races or other adventures.

Remember that individual needs may vary, and it's up to you to apply the guidelines to your everyday lifestyle, diet, specific training program and race objectives.
The balanced snack for any time of day
Everyday
Nutrition that energizes and boosts vitality regardless your training routine. Enjoy their long-lasting and balanced boost before or after exercise or use them as a snack at any time of the day.
Products you can use 30 to 15 minutes before your workout
Pre-workout
Aim to eat a pre-exercise meal or snack 2-3 hours before your training session or competition. This gives your body enough time for digestion and absorption of nutrients.

For high intensity workouts, consider taking an Energy Gel 'Fast' 15 minutes prior to your training session.
The fuel you need during your workout
Performance
Depending on the duration and intensity of your training session, keep the following recommendations in mind.
For high-intensity sessions
1-2 hour sessions: 30g of carbs
2-3 hour sessions: 60g of carbs
3+ hour sessions: 90g of carbs
This is how you spread your carbohydrate intake
Time
Intake
0 - 1u15
0gr of carbohydrates (or a small amount of (sports) drink).
1u15 - 2u
up to 30gr carbohydrates.
For example: 1 Energy Bar or 1 Energy Gel or a small bidon Isotonic Energy Drink.
2u - 3u
up to 60gr carbohydrates.
For example: 1 Energy Bar or 1 Energy Gel + 1 bidon Isotonic Energy Drink, or 2 Energy Bars, or 1 Energy Bar + 1 Energy Gel
after 3u
switch to more than 60gr (maximaal 90gr) of carbohydrates.
For example: 2 Energy Bars or 2 Energy Gels + 500 ml Isotonic Energy Drink to 1l Isotonic Energy Drink.
For lower-intensity sessions, take half the maximum amounts listed above.
Optimising post workout recovery
Recovery
To optimize and speed up recovery, we recommend taking:
Our Protein Mix Vanilla or Cacao with rice milk or another plant-based milk alternative, which provides you with 20 g of protein and 55 g of carbs per portion (35gr protein mix + 500ml of milk). Use almond or soy milk to get even more proteins without extra carbs.
In combination with:
A Protein Bar Chocolate or Almond-Apricot to benefit from an additional 12 g of protein as well as 23 g of carbs.
For athletes, the general recommended daily protein intake varies between 1,2 and 2 g per kilogram of body weight.