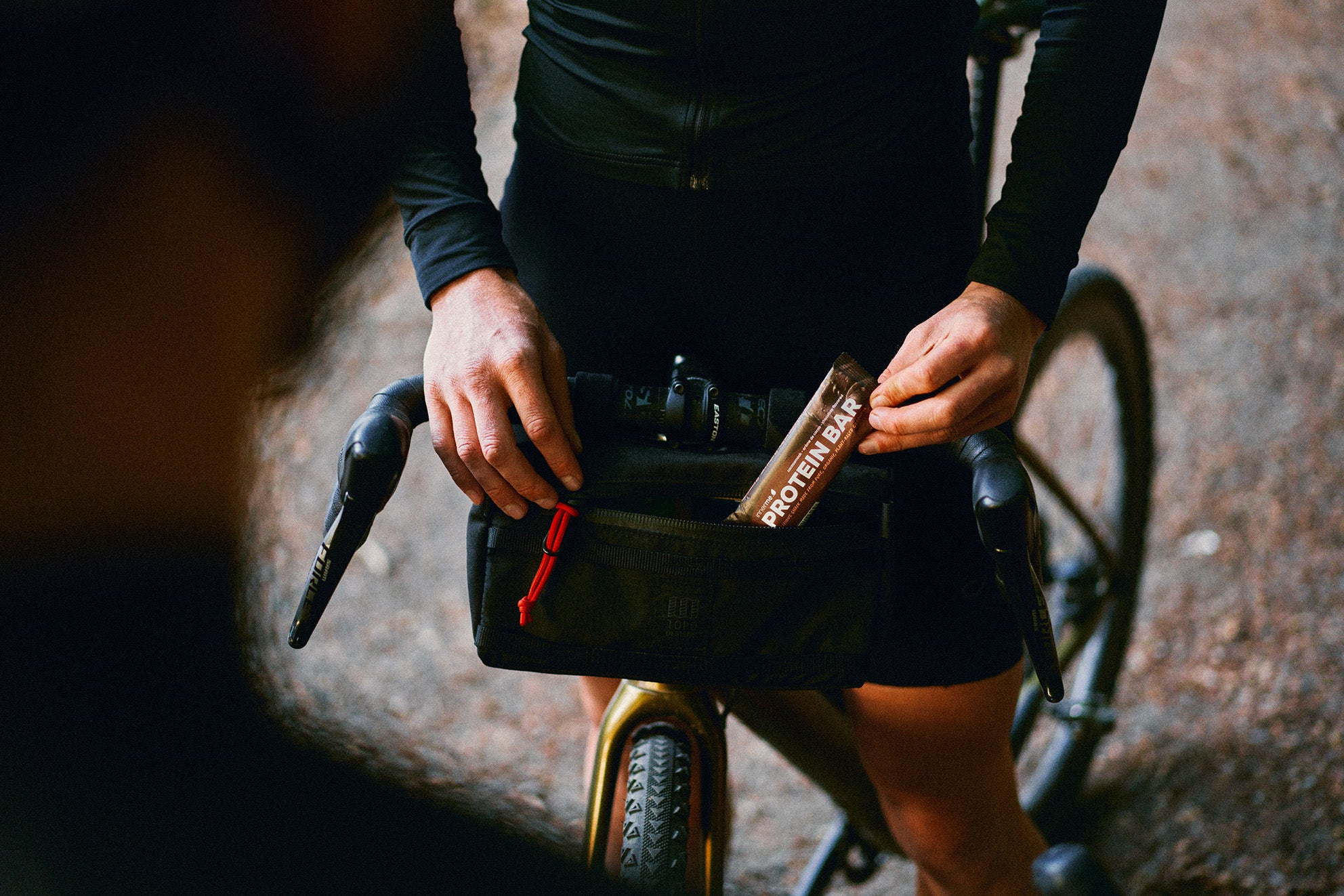 Protein powders and protein bars
Our protein powders and protein bars make it easier to reach your daily protein intake goals. They can promote recovery and support muscle growth, as well as providing all the essential amino acids. Browse our 100% plant-based and natural products.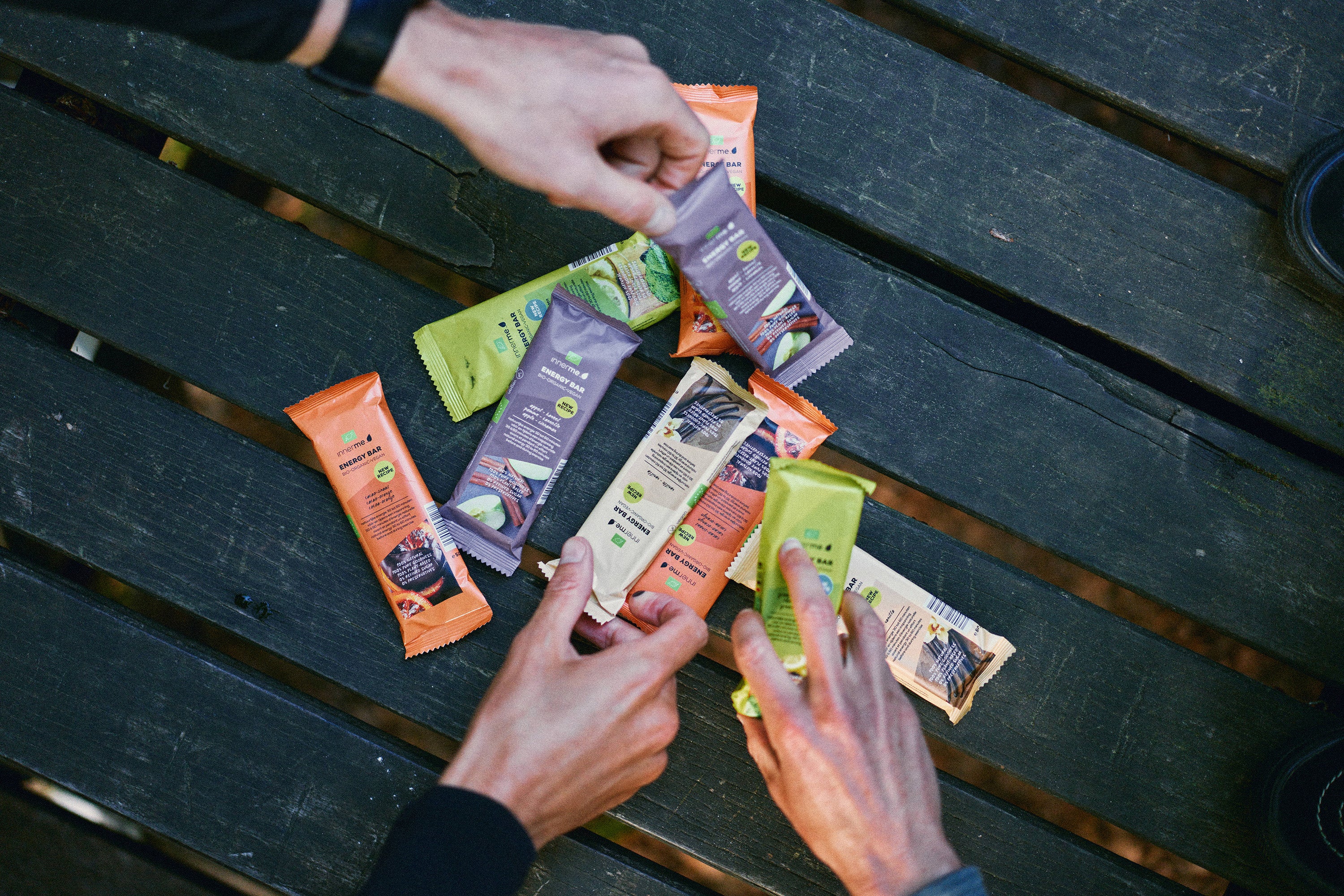 Taste them all
Curious about all the flavours we offer? Check out our packs and test our range.
Shop our packs