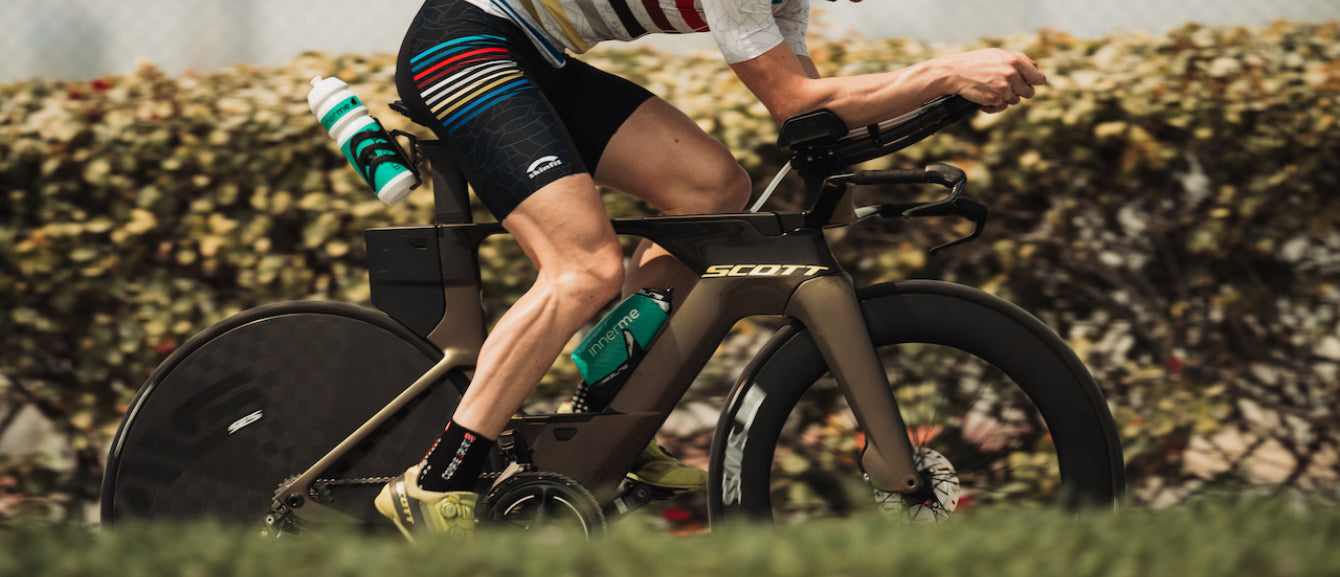 Nature keeps us going
As endurance athletes with aspirational goals we've experienced first hand that nutrition is essential in pursuit of optimal performance. Yet we struggled fuelling our bodies right and couldn't find a product on the market that nailed GI distress, tackled labels that read like a chemistry lesson or got rid of taste fatigue. So we got to work!
By experimenting with 100% natural, organic and plant-based ingredients we started to develop unique recipes for nutritional foods and supplements. The result is a range of pure products that generate power and vitality, driven by science and fuelled by nature. Ready to boost your energy levels and overall well being.
In doing so, we want to invite you to join us on our path towards optimal health - and by consequence performance. We cultivate a lifestyle where our body and mind are in tune with each other and nature. In the end Innerme is more than just food. It is a way of life.
Wherever you are in your journey as an athlete, we keep you going.
Pure organic energy
By working with only the best organic and plant-based ingredients, we make sports nutrition developed to support optimal performance. Innerme products are designed to fuel endurance adventures of any kind. Our pure fuelling strategies help you go longer, further and faster whatever your playground may be.
What's more, our unique recipes with 100% natural ingredients also guarantee long-term health, power and vitality that support living a balanced life.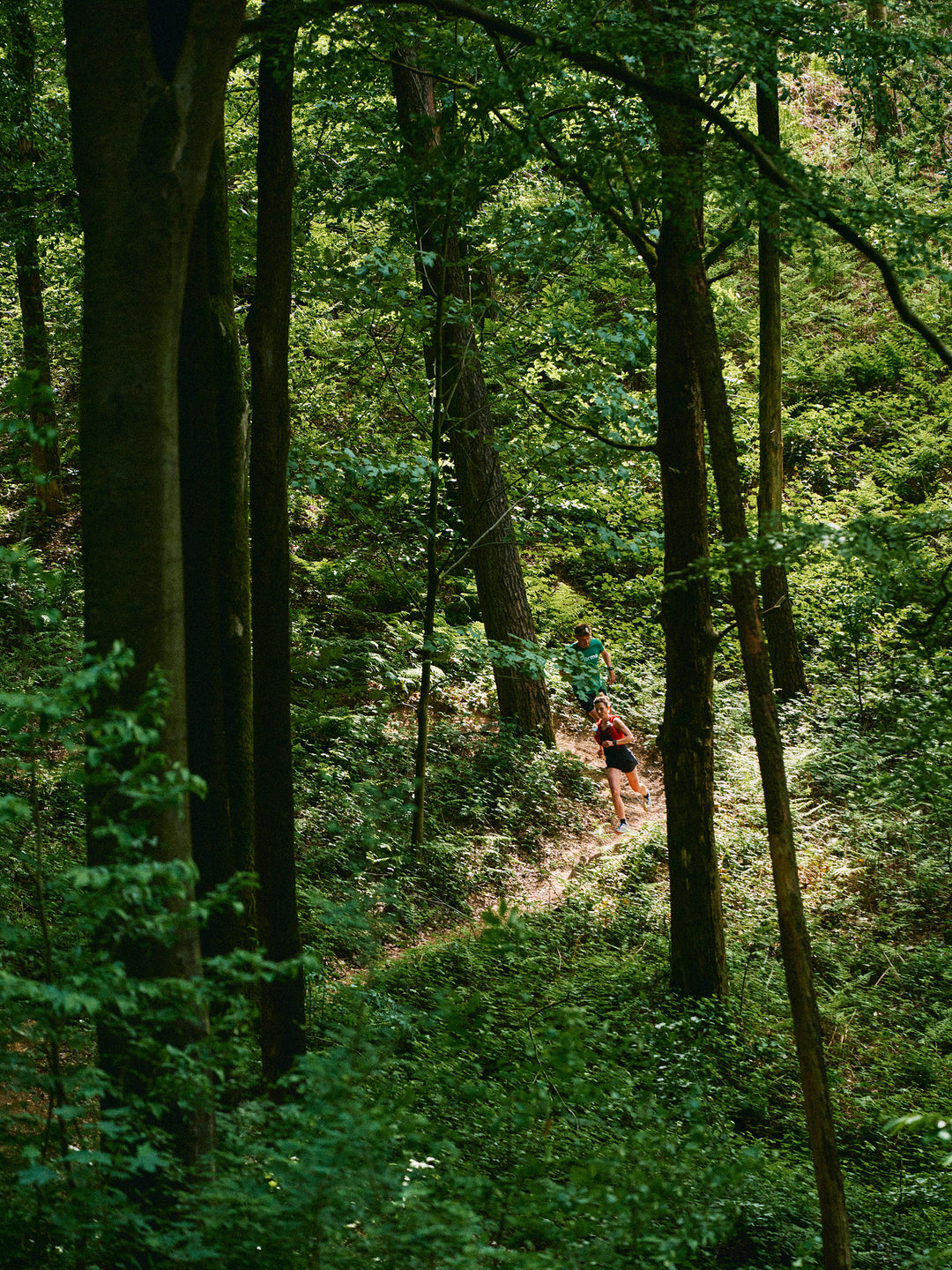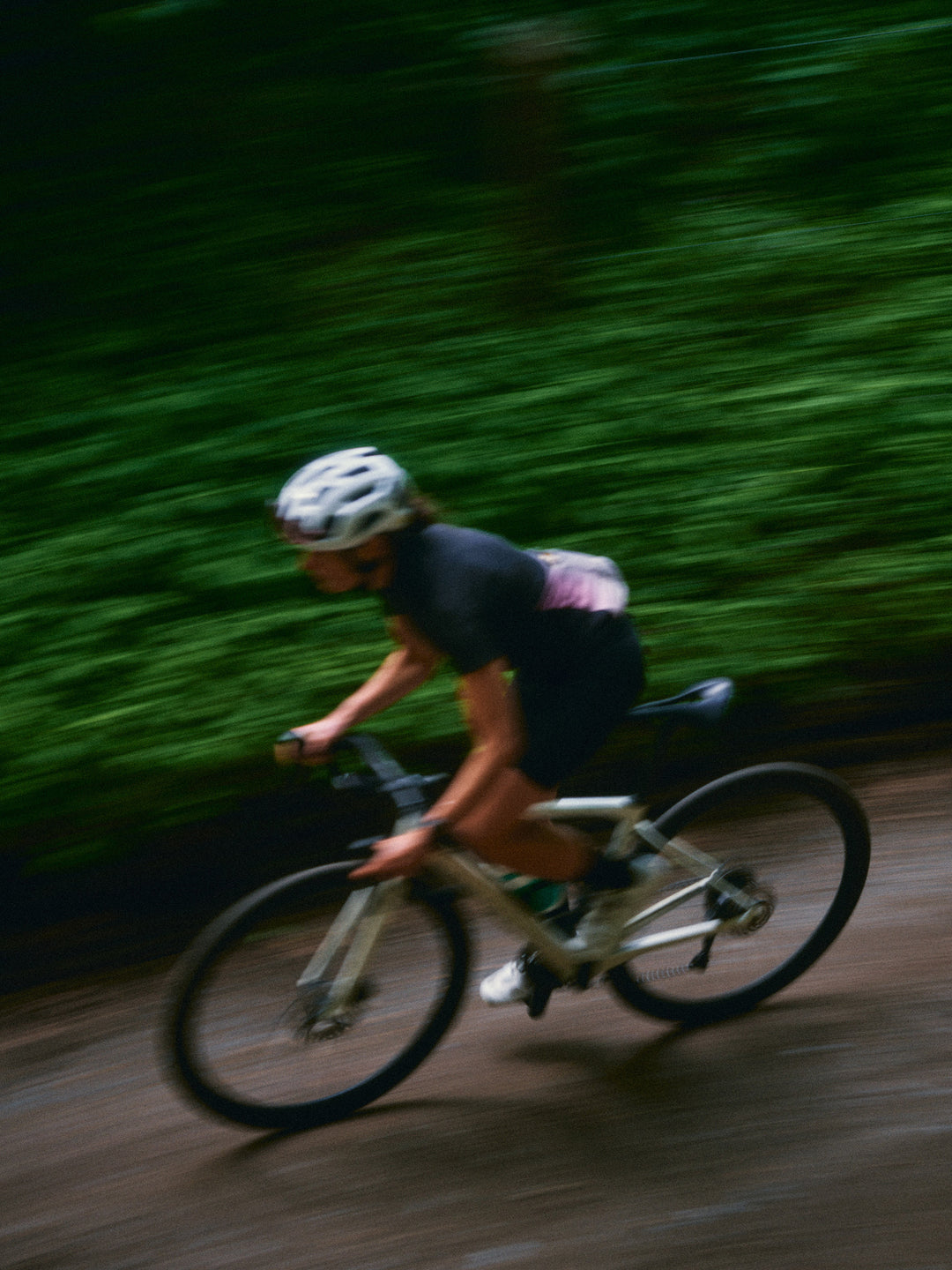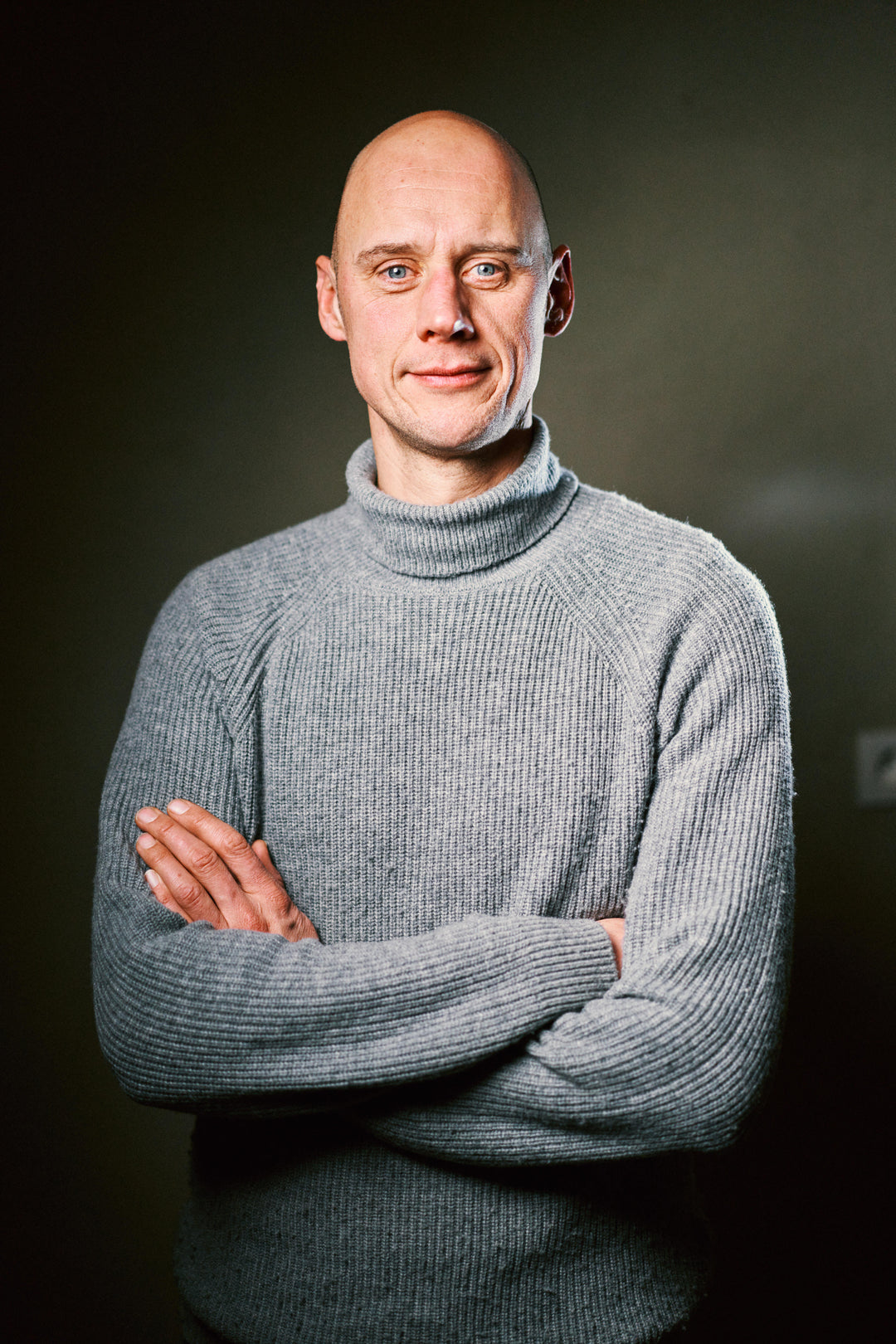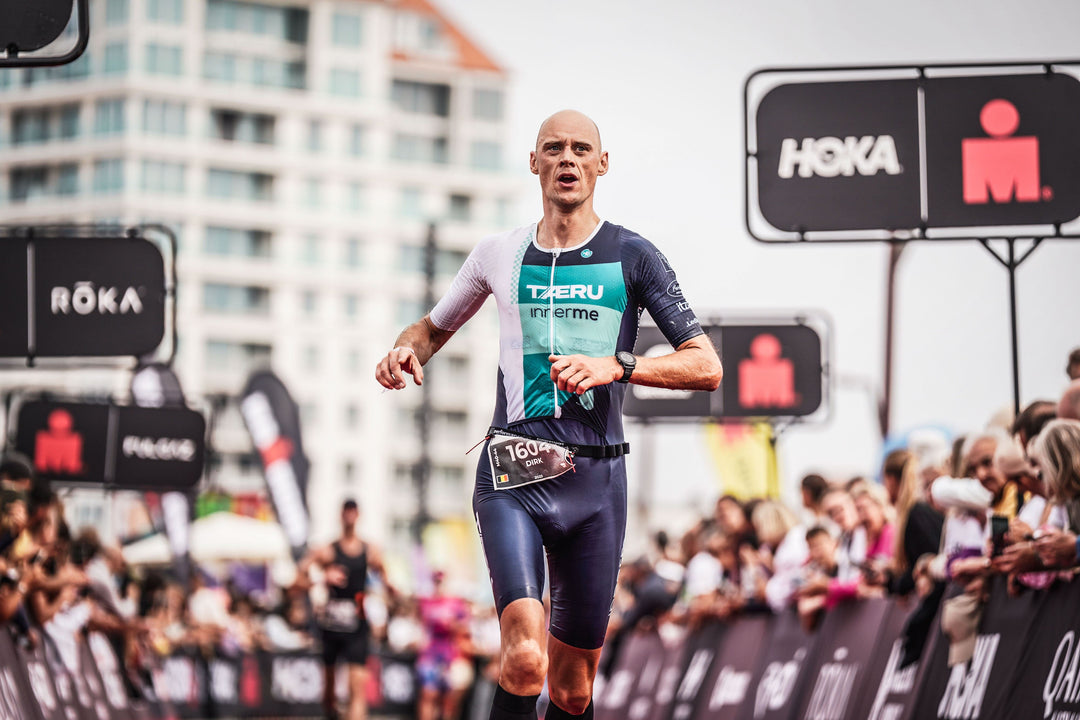 Hoe het begon
In 2004 besloot voormalig cafébaas en Innerme-oprichter Dirk Baelus zijn leven op zijn kop te zetten. Hij stopte met roken en drinken om een toptriatleet te worden. Tijdens zijn ontwikkeling als atleet ontdekte hij al snel het belang van voeding om optimaal te kunnen presteren.
In 2004 former pub owner and Innerme founder Dirk Baelus decided to turn his life upside down. He quit cigarettes and drinking to become a top triathlete. In his athletic journey he soon discovered the importance of nutrition for optimal performance.
Dirk started to make his own sports nutrition with the vision to develop simple, fair and pure products that not only supported his athletic performance but also his overall health and wellbeing. Through years of studying and experimenting, the Belgian triathlete developed his own sports nutrition success formula. Combining extensive periods of training with plant-based meals and a balanced lifestyle form the core of his method. He experiences more energy, vitality, better recovery and less illness or injury.
In 2012, Dirk founded the plant-based and organic sports nutrition brand Innerme as a way to share his knowledge with athletes alike.
Say goodbye to GI problems and taste fatigue
Taste fatigue and gastro-intestinal issues are common problems many athletes unfortunately deal with.
When Innerme founder Dirk Baelus started developing his own sports nutrition he had one goal in mind: giving his body the right energy to perform, without any inconveniences by using pure, powerful and organic ingredients.
The Innerme bars, gels and drinks do not only give you the energy you need to perform, they also enhance vitality and ensure faster recovery without gut problems or energy crashes.
Developed to support your athletic journey
Our products provide clean and healthy energy for every step of your athletic journey: from a pre-workout boost, to performance, hydration and recovery products. All Innerme products are carefully developed and tested in the field in close collaboration with our team of high level athletes.
Whatever your individual needs are, we got you covered!