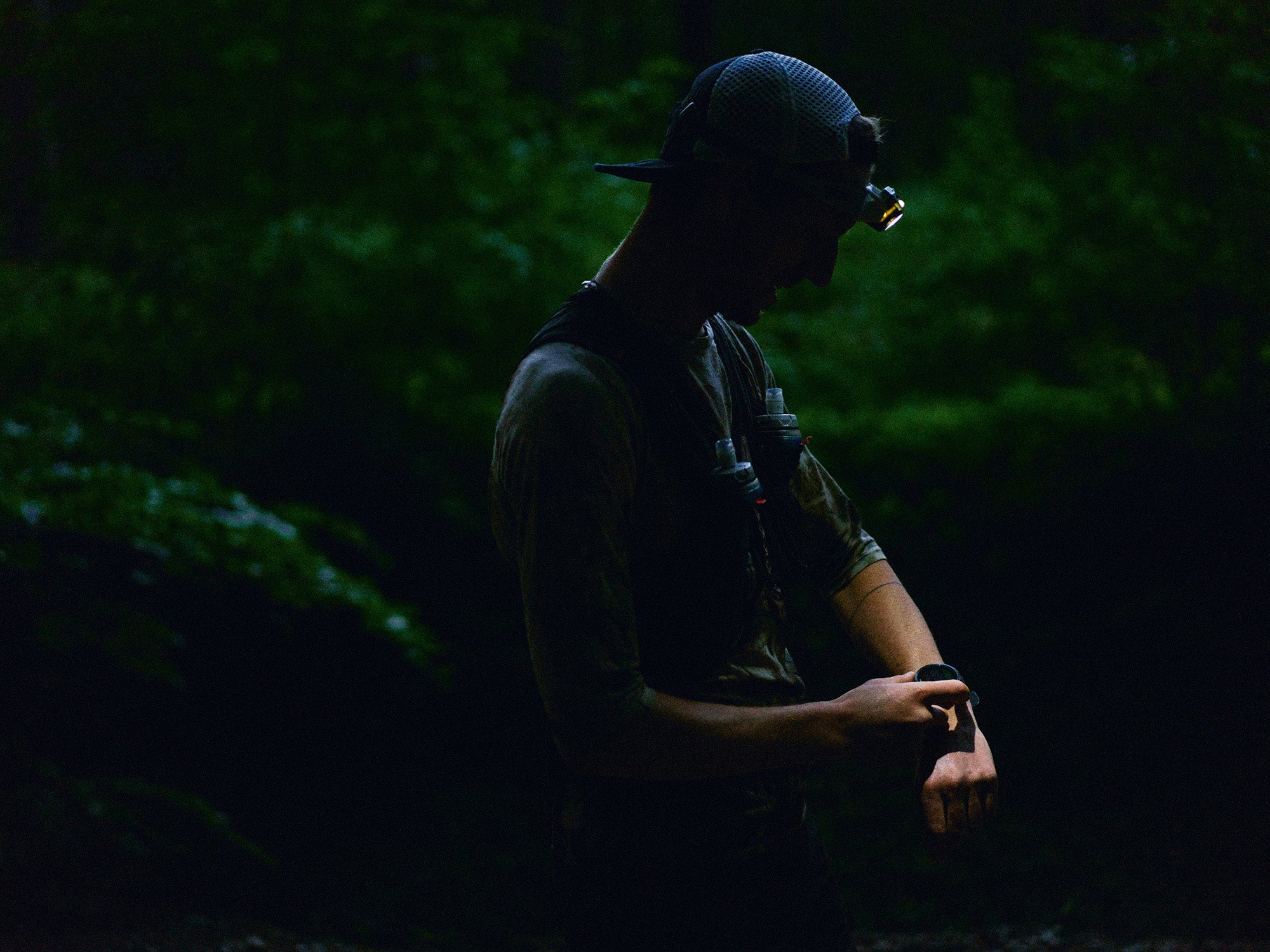 Sportswear and accessories
Innerme not only offers sports food that supports both your performance and overall health; we also have sportswear and accessories that allow you to train and compete in comfort. Our complete range includes wind stoppers, cycling jerseys, buffs, shakers, and much more.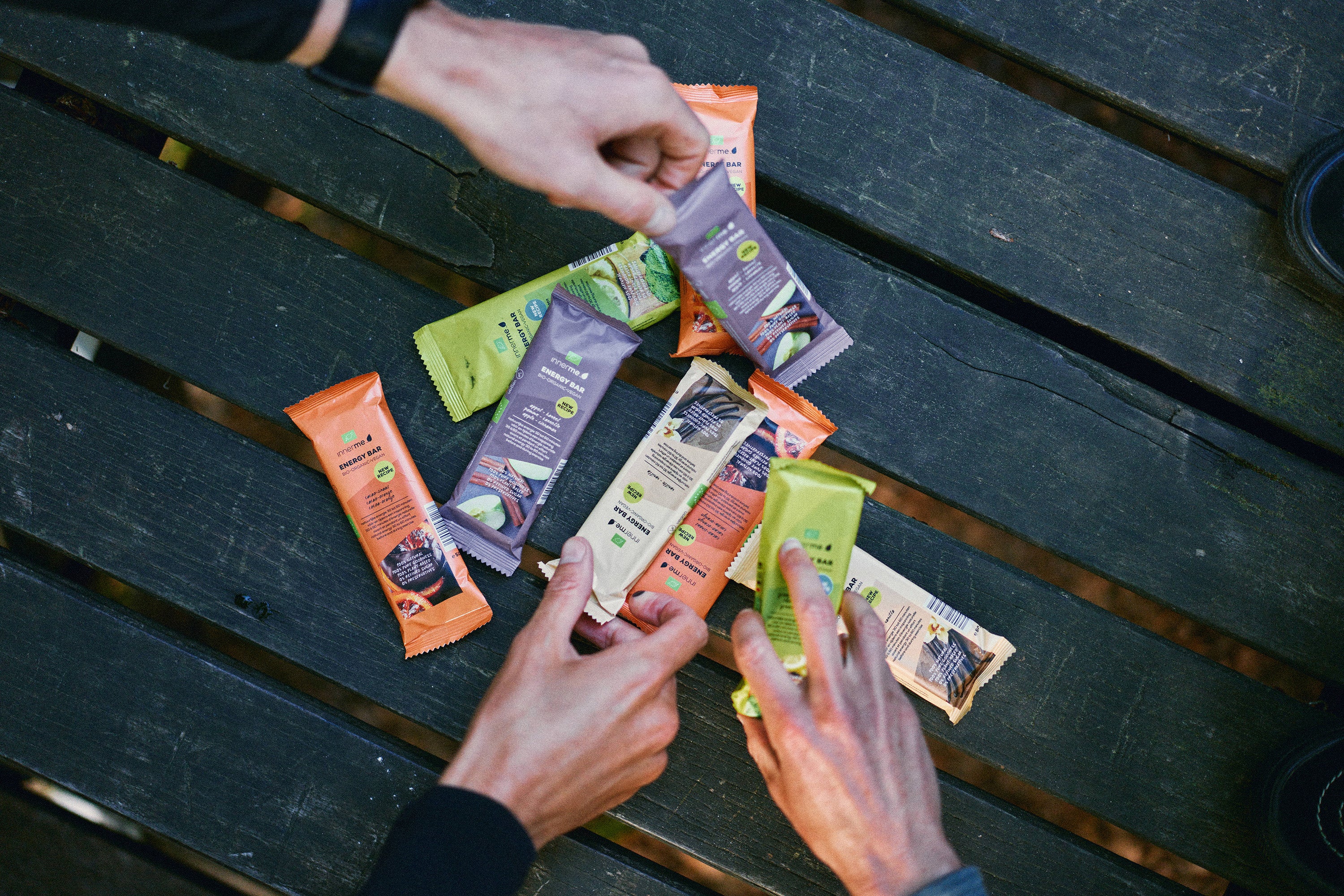 Taste them all
Curious about all the flavours we offer? Check out our packs and test our range.
Shop our packs