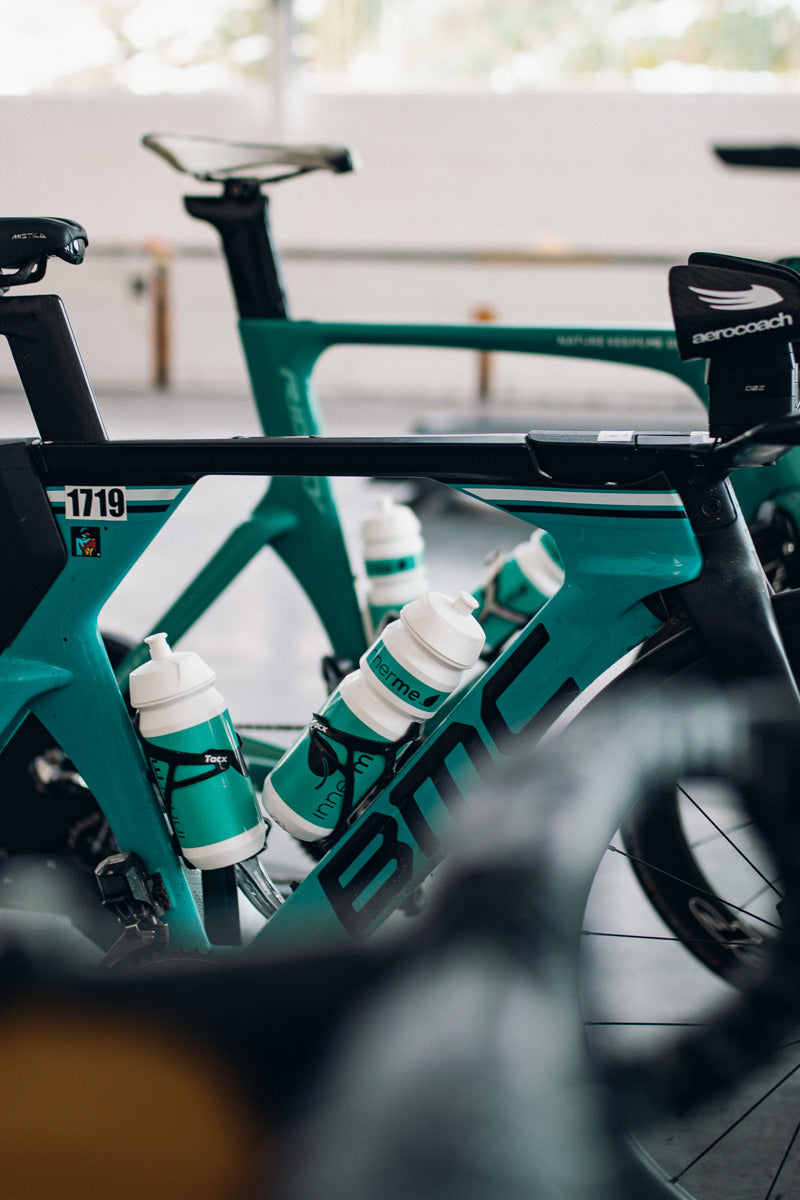 Triatlon - Duatlon - Granfondo - Running
Workout, endure, relax.
These are the core activities of Team Taeru-Innerme. A mixed group of recreationalists and professionals who cycle, run, walk or swim together. We push each other to become better athletes in training and competition.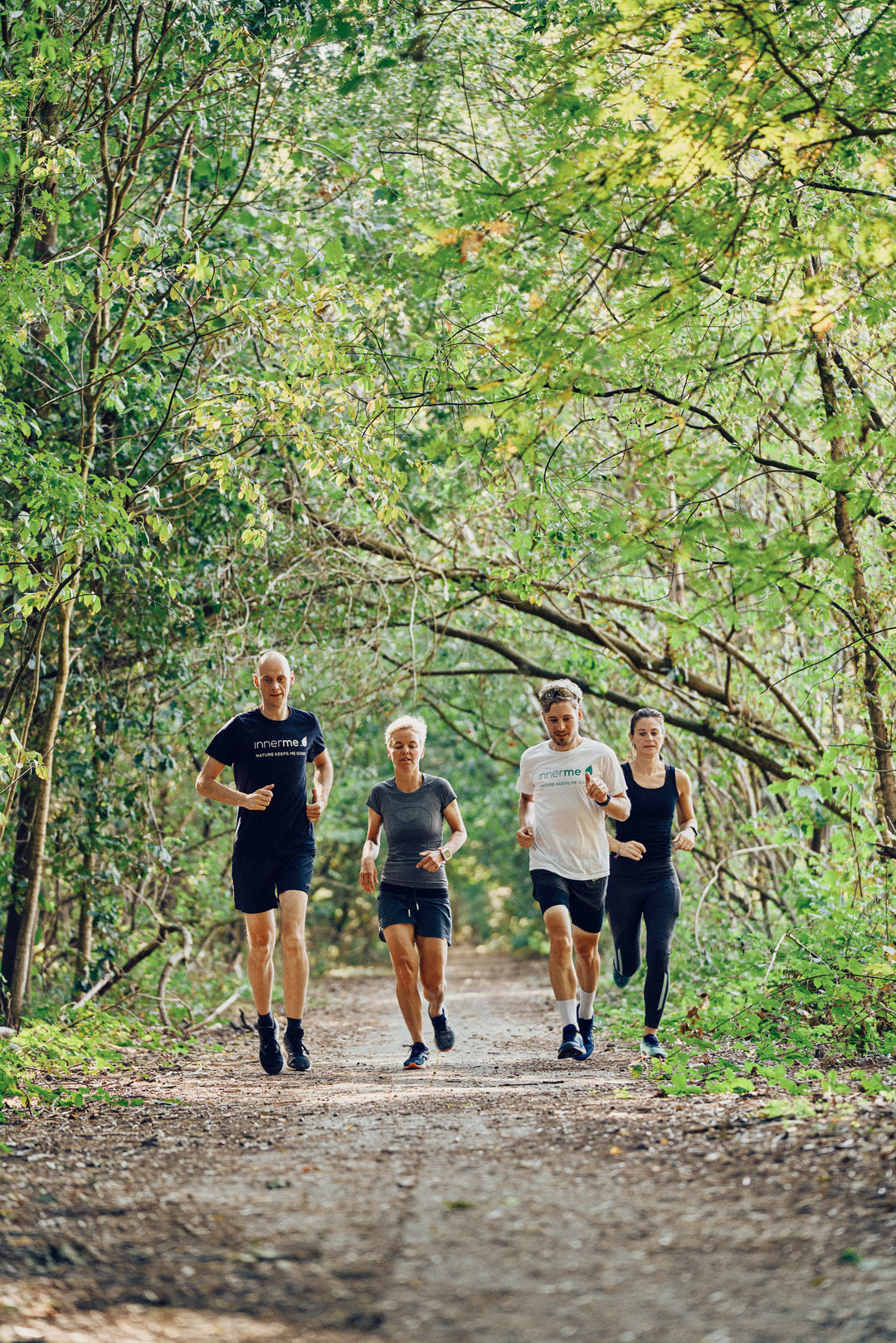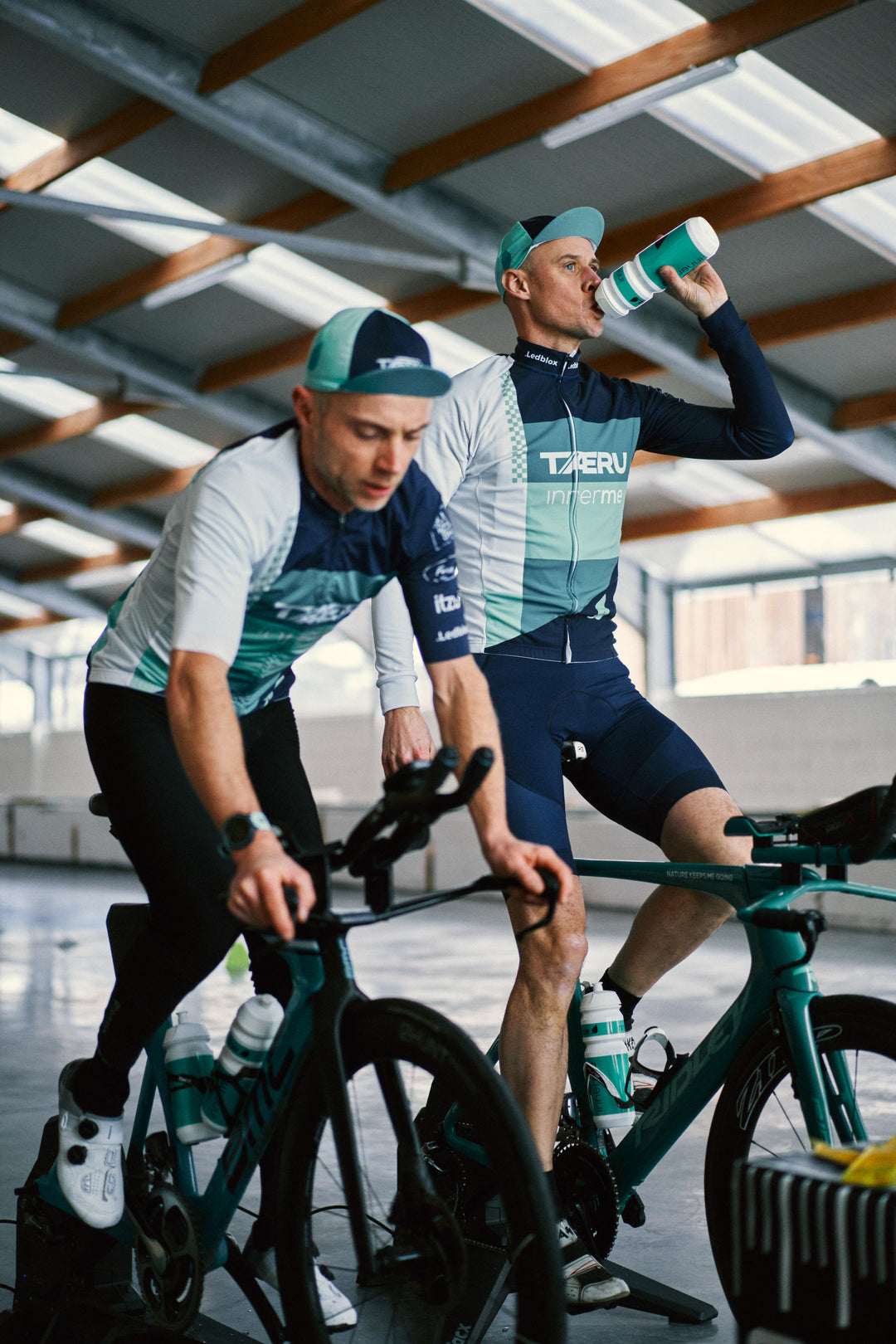 We also relax together. The Innerme 'way of life' comes to life through the importance of balanced nutrition before, during and after training.
A healthy lifestyle with a focus on organic and plant-based food unites us. Team spirit is key and we welcome athletes of all levels.
Become part of our family, find out what works for you in terms of training and nutrition and meet like-minded people in a casual atmosphere!
More information or become a member via www.taeru-innerme.team