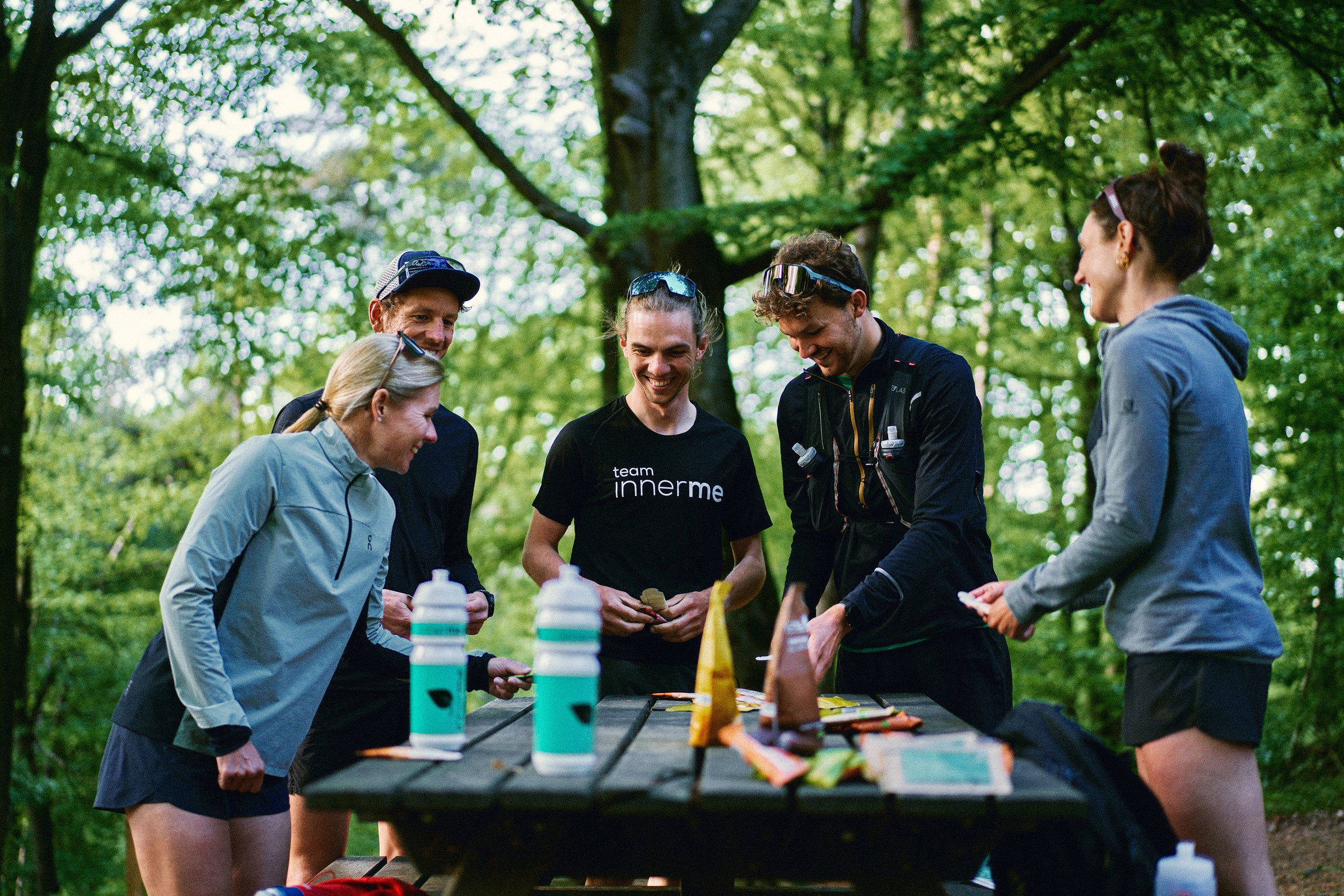 At Innerme, we're committed to optimally fuel your performance. With 100% natural, easy to digest and the best quality sports nutrition possible. Powered by nature and ready to boost your energy levels, health and wellbeing.

Wherever you are in your journey as an athlete, we keep you going.
Our story
As endurance athletes with aspirational goals we've experienced first hand that nutrition is essential in pursuit of optimal performance. Yet we struggled fuelling our bodies right and couldn't find a product on the market that nailed GI distress, tackled labels that read like a chemistry lesson or got rid of taste fatigue. So we got to work!
Our approach
Innerme products guarantee long-term health through pure fuelling strategies. Our unique recipes are developed to support optimal performance. By providing high end sports nutrition that our bodies can tolerate, we aim to meet the specific nutrition needs of athletes' energy, hydration and recovery strategies.
Our ingredients
The best of nature with only high-quality organic and plant-based ingredients. Nature keeps you going!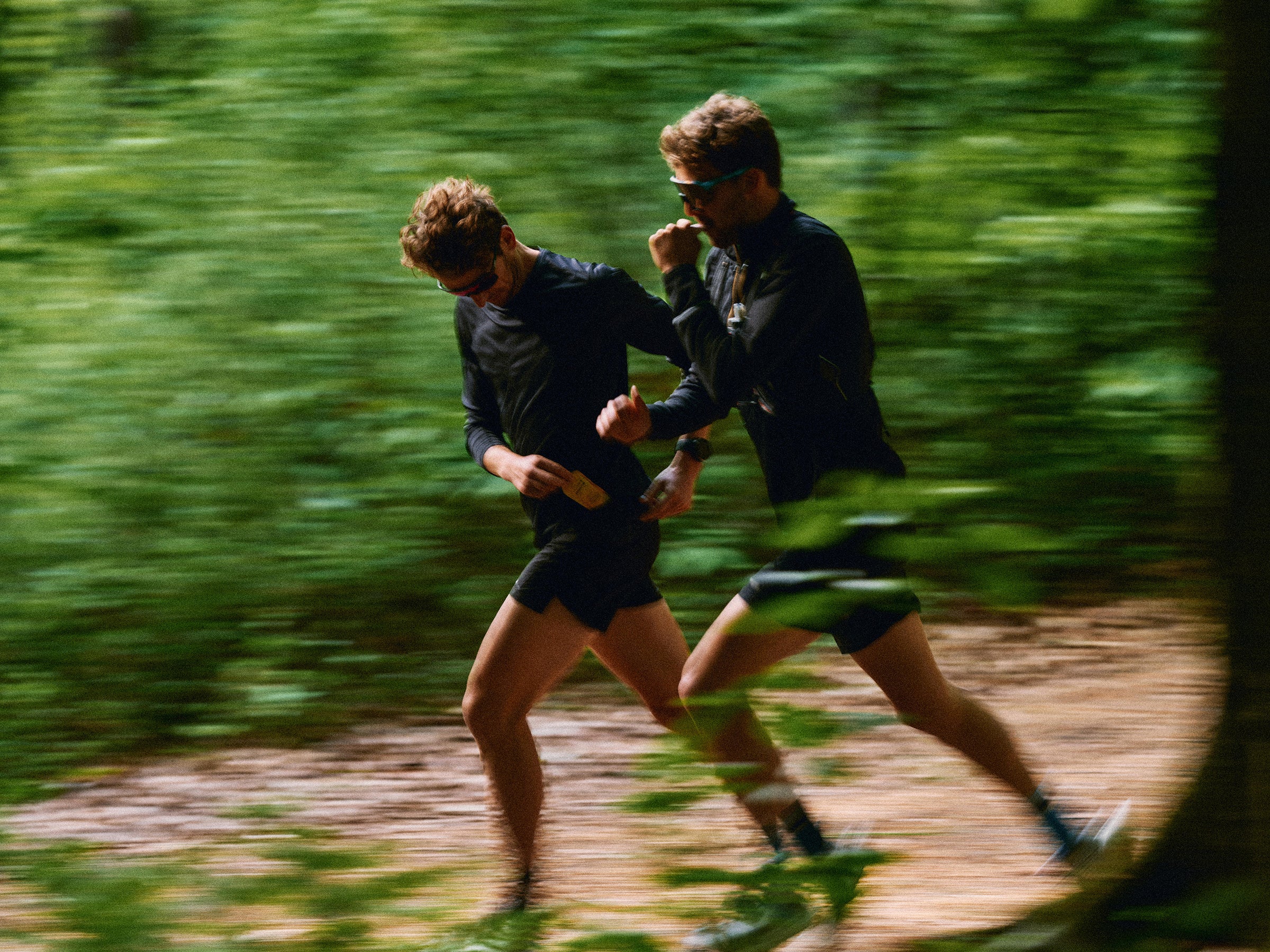 Fast energy for pure power
Our energy gels give you fast energy for a solid boost. You use them smoothly during intense efforts.
Shop our gels