Cancia Leirissa gebruikte o.a. deze producten
Een paar jaar geleden kreeg Cancia Leirissa het idee om het IJsselmeer over te zwemmen. Goed voor een afstand van 22km! Om te trainen voor die uitdaging sloot de Rotterdamse zich aan bij een zwemvereniging. Ook sportvoeding kon niet ontbreken. Het ontdekken van Innerme bleek voor haar een openbaring.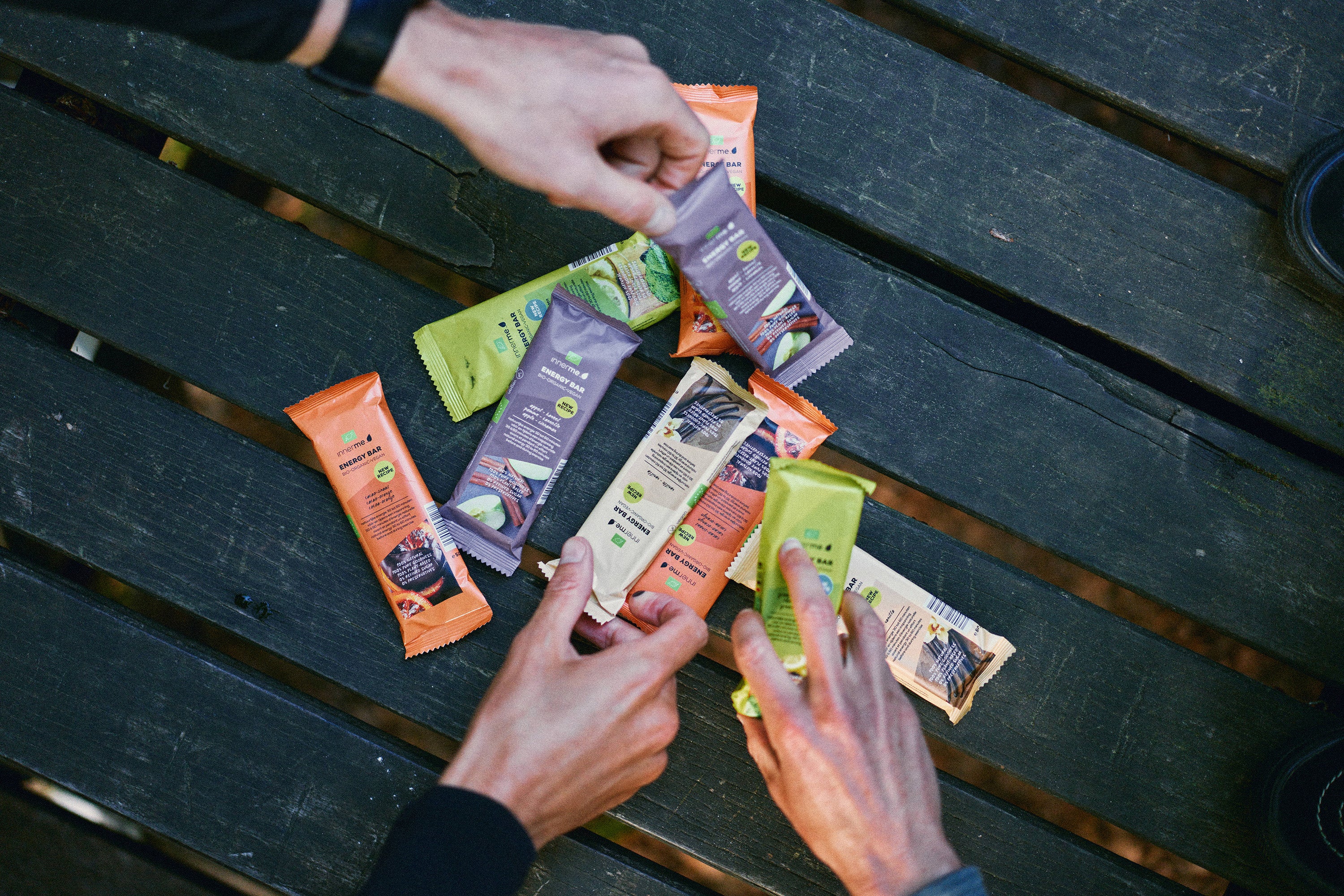 Taste them all
Curious about all the flavours we offer? Check out our packs and test our range.
Shop our packs